International Institute of Church Management Inc., Florida, USA
An International / Interdenominational / Internet / Correspondence
Bible College and Theological Seminary
Branch: International Institute of Church Management, Pennsylvania, USA
Founder/President : Patriarch John Williams, Ph.D., NY, USA
Senior Pastor of International Christian Church, PA, USA
U.S. Office: iicm@aol.com Indian Office in Chennai, INDIA: iicm.vv@gmail.com
Website - http://www.iicmweb.org Internet Anointing Magazine - http://www.iicmweb.org/Anointin.htm
Daily Meditation : http://www.iicmweb.org/dm.htm

Affiliated with and Branch of International Institute of Church Management (Regd. Educational Trust) INDIA
Accredited by AAATI (American Accrediting Association of Theological Institutions, NC, U.S.A.)
A Certified Member of ACEA (Apostolic Council of Educational Accountability, CO, U.S.A)
A Member of NATA (National Association for Theological Accreditation, Bangalore, India)
A Member of OCCM (Online Christ Centered Ministries, CA, U.S.A.)

WORLD MISSIONS CENTER
International Christian Church, Pennsylvania, USA - of IICM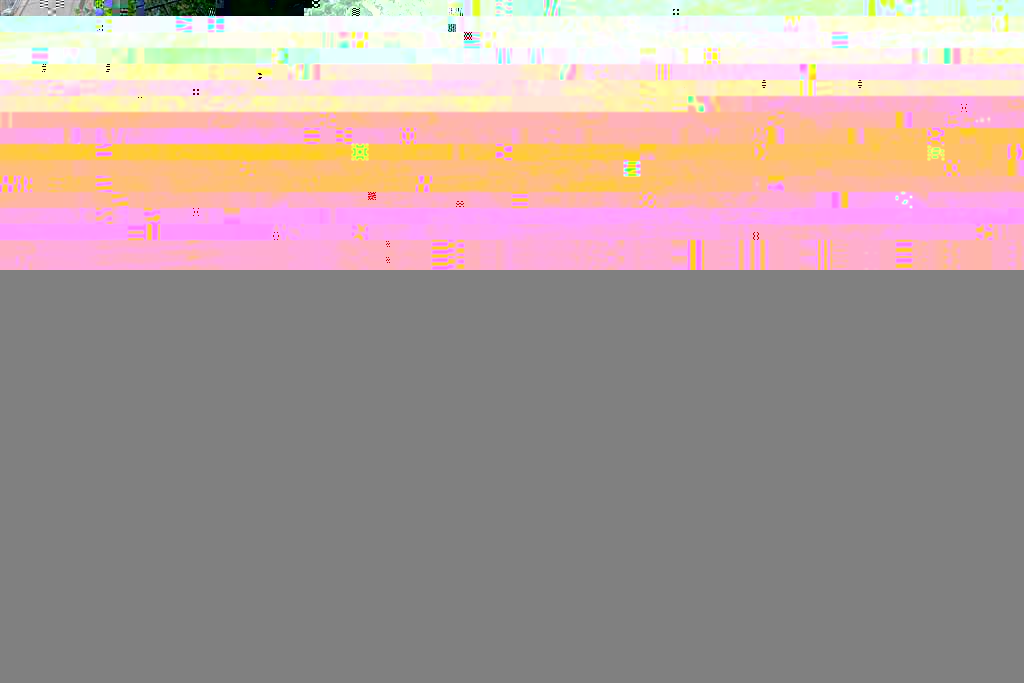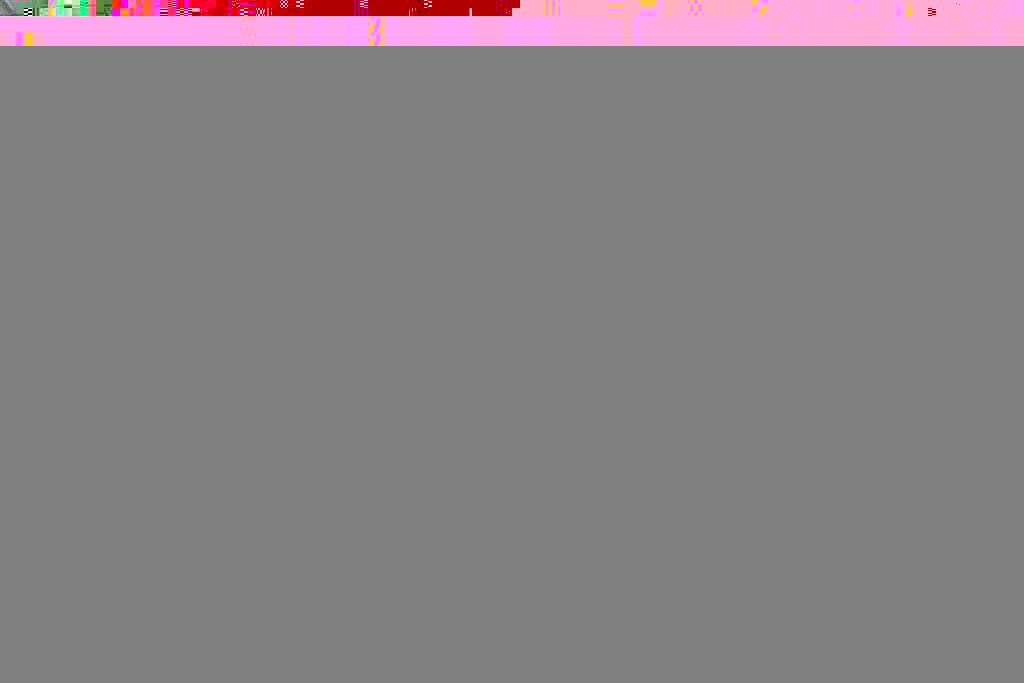 Founder/President: Patriarch John Williams

New York, U.S.A.
Anointing
October 2005
A Monthly Internet Magazine of IICM
(Circulated to 300,000 Pastors and Leaders in 209 Countries)
A Special Article titled:
"Self-evaluation of Christian Leadership Qualities and Abilities"
by Dr. John Williams
* * * * * * * * * * * * * * * * * * * * * * * * * * * * * * * * * * * * * * * * * * * * * * * * *

INTERNATIONAL BIBLE COLLEGE & THEOLOGICAL SEMINARY
(A Registered Educational Trust)

Offers the following Accredited Theological Degree Programs

through Correspondence, Internet, Open University
and Residential Bible College:

Bachelor Degree Programs

B.Min.
Bachelor of Ministry
B.Th.
Bachelor of Theology
B.B.S.
Bachelor of Biblical Studies
B.D.
Bachelor of Divinity

Master Degree Programs

M.Min.
Master of Ministry
M.Th.
Master of Theology
M.B.S.
Master of Biblical Studies
M.Div.
Master of Divinity
M.C.L.
Master of Christian Leadership
M.C.M.
Master of Christian Management
M.Miss.
Master of Missiology

Doctoral Degree Programs

D.D.
Doctor of Divinity
D.Miss.
Doctor of Missiology
D.Min.
Doctor of Ministry
Th.D.
Doctor of Theology
S.T.D.
Doctor of Sacred Theology
Ph.D.
Doctor of Philosophy (Biblical Studies)
* * * * * * * * * * * * * * * * * * * * * * * * * * * * * * * * * * * * * * * * * * * * * * * * *
Featured Article:
SELF-EVALUATION OF CHRISTIAN LEADERSHIP QUALITIES
By Patriarch John Williams, Ph.D., NY, U.S.A.
Introduction
To know our own strengths and weaknesses of leadership qualities and abilities, we may use a self-evaluation questionnaire (Table-5.2). This rating scale is designed to evaluate leaders based on twenty leadership qualities and abilities. Under each quality, five statements are given ranging from A to E. The statement 'A' is the best position whereas the statement 'E' is the worst position for anyone to be in. The purpose of this form is to help individuals see for themselves what their present condition is and how much they have to grow in that dimension. Each statement is descriptive. It is also written with a sense of humor to illustrate a point effectively. The statements under 'A' have a scriptural basis. Growth is always progressive. If a person is at a third level on a particular dimension, he will know that he has to grow two more steps in that dimension. This is a very useful and practical tool for self-evaluation and self-development.
SELF-EVALUATION QUESTIONNAIRE
(EVALUATE YOUR OWN LEADERSHIP QUALITIES AND ABILITIES)
1. FAITH
All things are possible to him that believeth.
Many things are possible to him that believeth.
Few things are possible to him that believeth.
No one can be sure of anything.
What is faith?
2. COMPASSION
I am tender hearted.
I have a soft corner in my heart for everyone.
It depends
I am not easily moved.
I have a heart of stone.
3. PEACE
Have perfect peace and nothing can disturb it.
Calm and relaxed even when there is a problem.
Generally calm and relaxed.
There is something to worry about all time.
Look for a problem to worry.
4. JOY
Rejoice in tribulation.
Can smile in any situation.
Can smile only if things go well.
Look sad normally.
Always look sad and cannot help it.
5. WISDOM
I can quickly identify and solve any problem.
I can handle most of the problems.
I am pretty good in problem solving.
I don't know what the problem is.
I have my own problems to deal with.
6. ABILITY TO DISCIPLE
I am like Paul in discipling and having many followers.
I have discipled some and have a few followers.
I am willing to disciple some persons.
No one likes to follow me.
I need someone to disciple me.
7. KNOWLEDGE OF THE WORD OF GOD
I can quote scriptures backward and forward.
I have a good knowledge of the Word.
I have a fair knowledge of the Word.
I should read the Word more.
Is there any easy way to know the Word?
8. BEING FILLED WITH THE HOLY SPIRITI have a double portion of the Holy Spirit.
I have a single portion of the Holy Spirit.
I guess I have the Holy Spirit.
I have my own good spirit.
My problem is to be delivered from the alcoholic spirit.
9. WILLINGNESS TO TRAVEL
I would like to be a globetrotter.
I would like to travel to some countries.
I believe in staying where the Lord has put me.
I hate to travel.
10. ABILITY TO TEACH
I am a born teacher and teaching is my natural instinct.
I love to teach and have the patience to do it.
I would love to teach, if I have the opportunity.
Teaching is a very hard job.
Teaching would be the last thing that I would like to do.
11. SACRIFICE
I am willing to lay down my life for my sheep.
I would not risk my life, but would do my best to protect my sheep.
My responsibility is only to feed my sheep.
I would like to ride on my sheep if I can.
I wish I could eat my sheep.
12. BEING A LIVING EXAMPLE
Follow me as I follow Christ.
I am not the perfect example.
I am better than many.
Follow me at your own risk.
Follow me if you want to fall into the ditch with me.
13. SPEAKING WITH AUTHORITY AND POWER
When I open my mouth to speak, people are astonished at my wisdom.
I am a powerful speaker.
I am trying hard to be forceful and persuasive in communication.
No one likes to listen to me.
My problem is to force myself to speak.
14. ABILITY TO TRANSFORM LIVES
If any one would meet me once, they would never be the same again.
My life has had a great impact on the lives of many people.
I can influence others to some extent.
I am easily influenced by others
My problem is to change my own life
15. GENUINE CONCERN FOR THE NEEDS OF OTHERS
I cannot eat when others are hungry.
I am willing to share some of my food with others.
After I finish eating if there is any food left, I will give it to others.
I feel sorry for those who have no food to eat.
It is not my responsibility to feed everybody.
16. BOLDNESS
I am as bold as a lion.
I am bold when the lion is in a cage.
I am scared of lions no matter where they are.
I am chicken, to be honest.
I am afraid of chicken.
17. BEING FULL OF GOOD WORKS
In good works, I am second only to Mother Theresa.
I have done a lot of good works.
I believe in good works and am doing the best I can.
I cannot do much of any work.
To be honest, I would be happy if I am laid off from my work.
18. DILIGENCE
I work like a bull.
I work hard but not like a bull.
I am a unionized bull and I do a fair days work.
I would like to ride on a bull.
I would like to put the bull to work.
19. ABILITY TO FINISH THE WORK
I cannot sleep until I finish the work.
I can sleep, but I will dream about the work in my sleep.
I will finish the work but would not want my sleep to be disturbed.
I have the habit of sleeping on the job.
My problem is to wake up to start the job.
20. DREAMING
I am a dreamer like Joseph.
I am quite imaginative and get many new ideas.
I do have some good ideas.
I am good at borrowing ideas.
What is an idea?
Scoring System
Number of As ________ x 5 points = _________ Points
Number of Bs ________ x 4 points = _________ Points
Number of Cs ________ x 3 points = _________ Points
Number of Ds ________ x 2 points = _________ Points
Number of Es ________ x 1 points = _________ Points
TOTAL = _________ Points
Interpretation
90 - 100 Points - Excellent leader
80 - 89 Points - Good leader
60 - 79 Points - Average leader
40 - 59 Points - Poor leader
20 - 39 Points - Not fit to be a leader
0 - 19 Points - Dangerous to be a leader

The list of leadership qualities given in this chapter, are not exhaustive by any means. There are many more leadership qualities. The leader should have a high degree of achievement, orientation, skill, competence, self-confidence, emotional stability, innovativeness, friend, trust and confidence in his subordinates, empathy, integrity, initiative and adaptability. If the leader has the right qualities and abilities, he will be able to fulfill his obligations well.
-- THE END --